Individual Instruction
Here at the academy, our goal is to make you the best golfer possible. We have the most up to date technology including the Foresight GC3 Hawk, Foresight GC2, and V1 Video. As well as different training aids to help you make the necessary changes to your game.

*Includes monthly stats assessment, video review, practice plan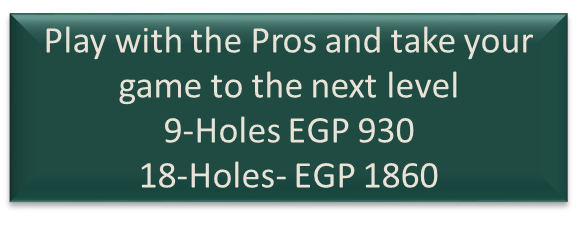 ---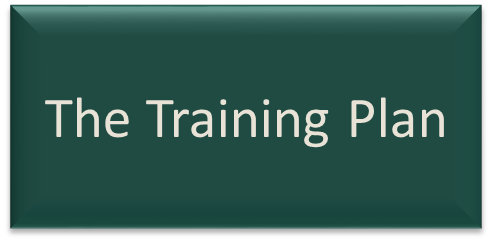 A performance based practice plan tailored for mid/high-handicap players and designed to improve scoring on the golf course through a player pathway system focused on taking strokes off all parts of your game and develop your ability to score under pressure
Take your game to the highest level by joining our player development plan
The training plan consists of 4 levels. Each player will receive a 30-min assessment prior to the start of the program to detect his current level.
Players will be provided performance training for each part of their game, with the objective of breaking personal bests every week.
Includes:
Monthly stats assessment
Video review
Practice plan
Competing opportunities
---
We offer training designed for single figure golfers or better, who are looking to reach high-performance golf. These classes are designed to push you to your limits, test your skill and help you improve your performance under pressure with a series of skill and performance drills for each aspect of your game.
TIMINGS:  FRIDAY and Monday 4:00PM to 5:30PM